As you all know by now, I'm a proud member of Bonnie's Creative Team. And she just released 3 new scripts today available for purchase at Memory Junkies, Ahhh Scrap and Berry Bliss Scrapz. I've been having so much fun with them and I will show you what you can do with your butterflies created with these scripts. I'm going to demonstrate 1 script a day so you don't get too confused.


OK, so this is what I did with script #1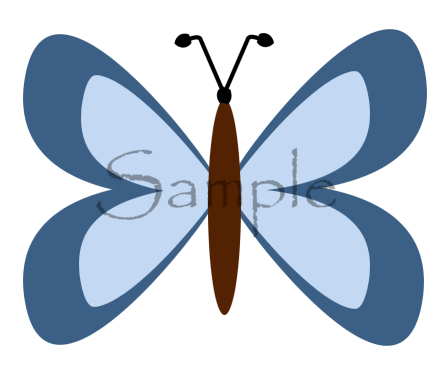 And this is what happened after my creativity went wild LOL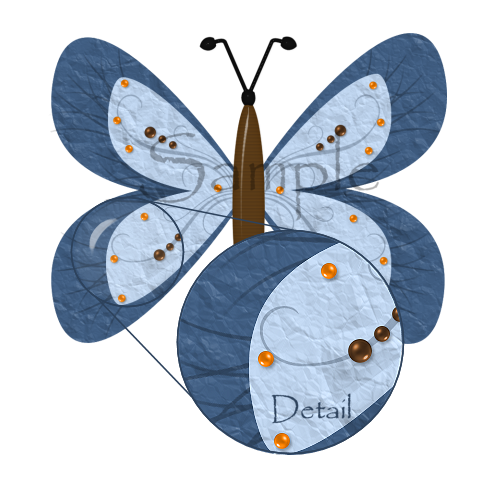 This is just to show you that once you're done making your butterfly with your script, you can truly make them as unique as your creativity and imagination will let you. You can use the script over and over and never really make the same butterfly. Don't you just love that???
And now for the freebie which I made just for you using Bonnie's script. I hope you enjoy them!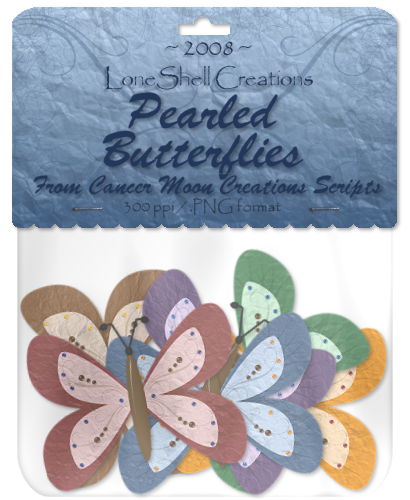 DOWNLOAD
Please leave me some luv hehe
Hugs Maggie