Hi everyone, so sorry I didn't post this earlier. I just wasn't feeling too good, so I took the weekend off for myself. Still not feeling "creative", but I pushed myself to finish these gorgeous butterflies since I promised I would. This is the last butterfly in this script series, so I hope you have learned what you can do with them even after the scripts stop running. Bonnie leaves all the layers unmerged in her scripts so that you can arrange or work on the layers to truly make the items your own.

So, this is what the script makes.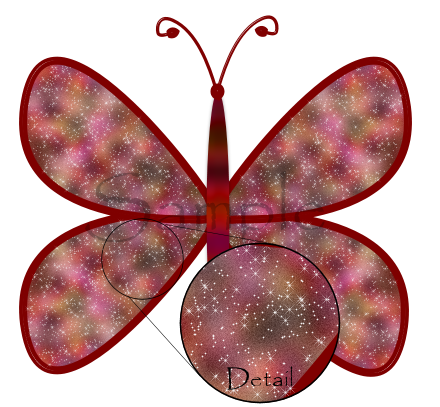 I just want to say that Bonnie's scripts are wonderful designer resources. No matter if you're just starting out (like me) or well established, there is something for everyone. I truly enjoy working with her scripts and I'm sure you will too. So head on over to
Memory Junkies
and see for yourselves.
I know, you want the freebie right? LOL Thought so!! Here they are!!!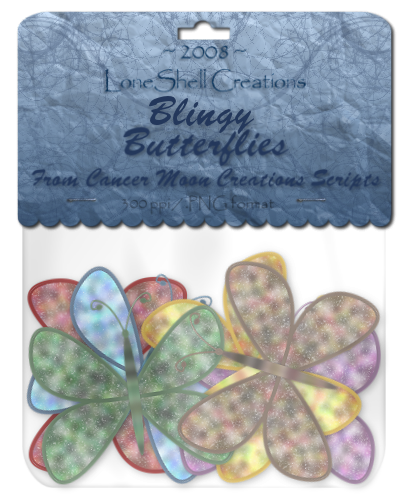 DOWNLOAD
Please leave me some loving :-)
Hugs Maggie