Well....I've finally got my first product up for sale at Haven Designz DigiScraps. It also happens to be my first script. It's makes a very nice tight braid, not loose and you can use colors, gradients or your own papers!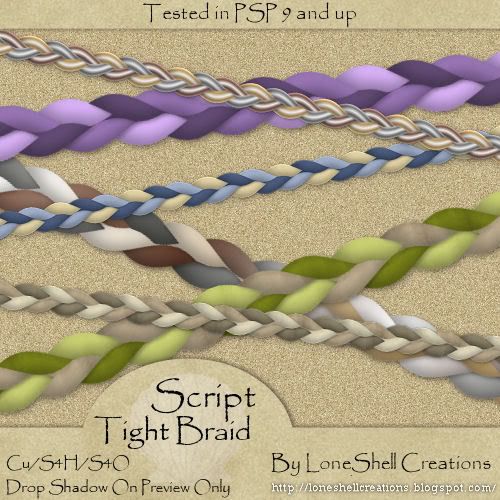 Check out my new store and my script
HERE
!!
You can purchase it for the small price of $2.50!!

Leave me some luv!!
Hugs Maggie