Alright, just finished the second freebie in this series of making butterflies with Bonnie's script. FUN FUN FUN!!!!! OK, this is the second butterfly script and i just LOOOOOVE the transparent wings. Makes it look all faerie like, don't you think??

This is what the script makes for you!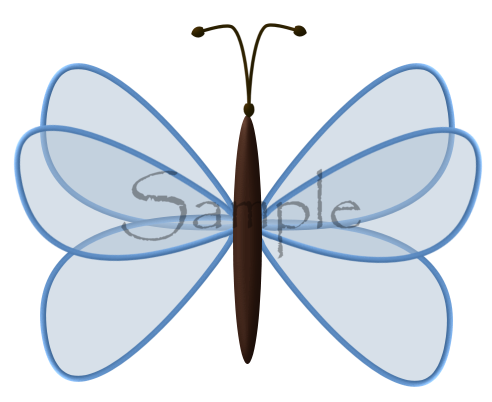 And I simply added some noise and glitters to the wings to show that sometimes less is more. Two little steps and the wings looks like it was made out of sheer material sprinkled with glitters. Something anyone can do...yes...even you!!!!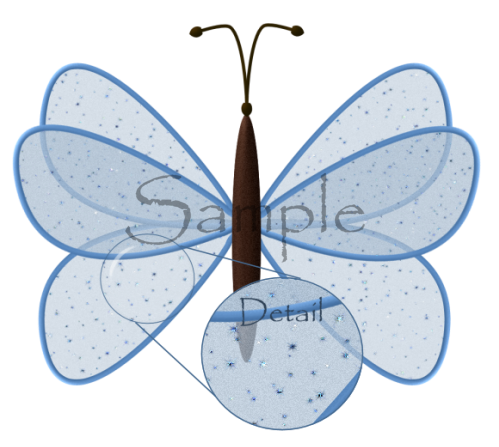 And now for the freebie. Gorgeous isn't it? Well what you waiting for? LOL Get on downloading!! Enjoy and leave me some loving hehe
DOWNLOAD
Hugs Maggie